YOU ORDER - WE DELIVER
If you require SIM Card(s), you can place an order with us, and we will deliver them to your location. Find the options below to place an order:

"1-5 SIMs" You will then be taken straight to checkout where you can select a quantity and network provider.

Bulk order of our SIM is available to request "5+ SIMs," a form must be filled out. Once submitted, our team will promptly reach out to you to proceed with processing your order.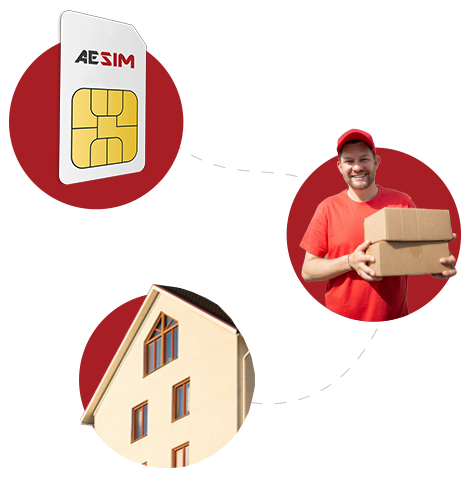 Take advantage of our convenient ordering process by first selecting your market from the options provided below. Once you've made your choice, simply proceed through the checkout steps. During this process, you'll have the opportunity to specify the network you wish your SIM to be associated with, indicate the desired quantity, and provide standard checkout information.

Bulk Order (5+ SIM Cards)
BULK ORDER FORM

Please complete the form. Once you have submitted the form, our dedicated team will quickly get in touch with you to move forward with processing your order. We value your time and aim to streamline the process to ensure a seamless experience. Feel free to reach out if you have any questions or require further assistance.